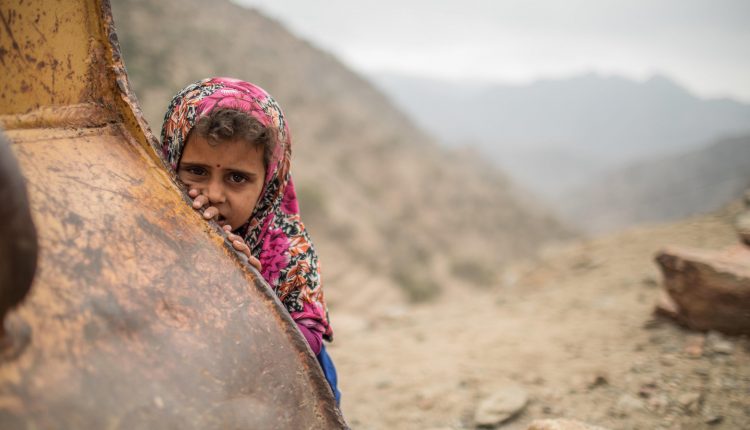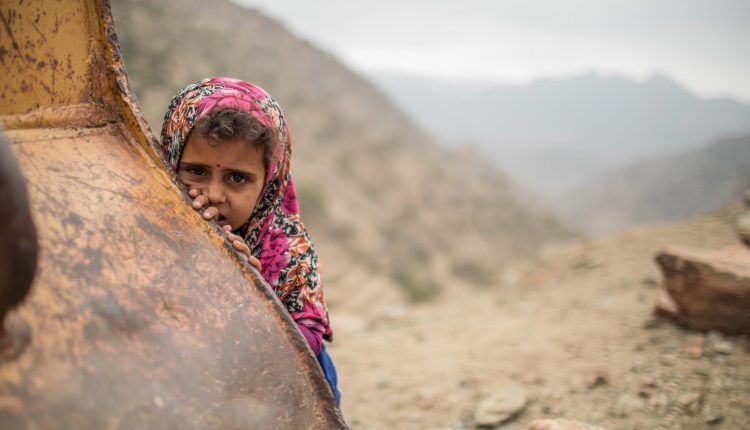 Minister Alia Condemns the Shameful International Silence of Applying Principles of Human Rights
YemenExtra
SH.A.
Human Rights Minister Alia Abdullatif on Wednesday said that the lack of an independent and impartial international probe into violations and crimes committed against millions of Yemenis was a major cause of the worsening humanitarian catastrophe and the continuation of daily killing in Yemen.
Abdullatif, in a statement issued by the Ministry, condemned the shameful international silence and the UN's abandonment of applying the principles of human rights, which she considered "a legitimization of the barbaric aggression that targeted all elements of life in Yemen."
The statement indicated that the coalition's military operations represented a flagrant violation of all international conventions, norms and laws. It explained that the coalition has used force, violated national sovereignty, occupied parts of Yemeni territory and systematically manipulated Yemen's resources and wealth.
The ministry mentioned that the coalition's warplanes have waged 250,000 air raids using various weapons and internationally-banned cluster and phosphorus bombs, which caused the death and injury of thousands of civilians and the displacement of millions of them.
The minister called on all international, governmental and independent actors and bodies to assume their responsibilities and to play their role in stopping the aggression, lifting the siege and reducing the aggravation of the humanitarian disaster in Yemen.
She held the Saudi-led coalition and the countries involved in the aggression responsible for all crimes and violations committed against the Yemeni people.
Four Years of War on Yemen:
According to recent statistics issued by the Law Center for Rights and Development, the total number of civilian deaths amounted to 15,579, including 9,870 men, 2,452 women and 3,267 children, while the number of wounded reached 24,421, including 18,380 men, 2,557 women and 3,484 children.
The statistics indicated that the coalition aircrafts destroyed 24,000 service and economic facilities over the past four years.
The destroyed facilities included 15 airports, 16 ports, 2,077 roads and bridges, 2,015 government facilities, 923 schools and institutes, 3638 agricultural fields, 695 mosques, 132 university buildings, 295 factories, 226 tourist facilities, 61 sports facilities, 39 media buildings, 175 archaeological sites and 7,431 commercial establishments.
The coalition warplanes also destroyed and caused damage to 4,514 transport vehicles, 232 fuel trucks, 344 fuel and gas stations, 675 water tanks and networks, 275 hospitals and health facilities, 41,915 homes, 158 power plants and networks, 391 telecommunication networks and stations, 602 food trucks, 310 farms of chicken, cattle and bee and 430 fishing boats, according to the statistics.