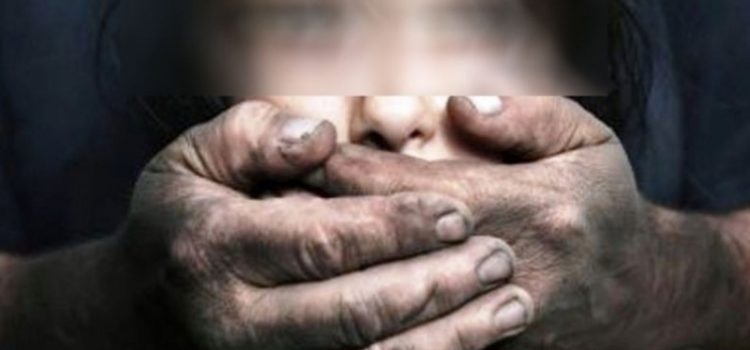 New Violation Crime against a Yemeni Mother with her Two Children
YemenExtra
SH.A.
Militants loyal to the Saudi-led coalition forces have kidnapped a woman and two of her children in Hodeidah province on Thursday, a security source reported.
The militants abducted the widow of a deceased citizen, Abdou Khadem, and two of her children from the village of al-Baqa'a in the Matinah area of Tuhita district, confirmed the source.
The source added that the attackers also completely destroyed her house.
This comes in the context of crimes committed by Saudi-led coalition and its militants across the West Coast districts and continued violations amid international silence.
The lack of an independent and impartial international probe into violations and crimes committed against millions of Yemenis was a major cause of the worsening humanitarian catastrophe and the continuation of daily killing in Yemen.