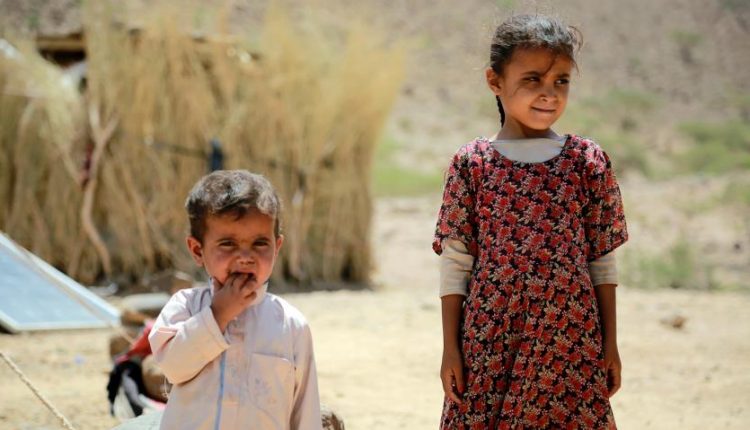 53% of Yemenis suffering from severe food shortages
YemenExtra
SH.A.
Minister of Planning and International Cooperation Abdulaziz al-Kumim on Wednesday said that more than 53 percent of Yemen's population is facing acute and severe food insecurity, which requires urgent intervention to meet food needs.
"The issue of food security tops the priorities of the government agenda", said al-Kumim at a meeting of the committee charged of raising the level of nutrition in Yemen.
The Minister considered that these indicators clearly warn of the aggravation and escalation of the problem of malnutrition, especially among the children.
He stressed the importance of the role of private sector institutions in supporting government efforts to reduce the catastrophic effects of malnutrition on children and mothers.
In the meeting, al-Kumim praised the contributions of the United Nations Network to the improvement of nutrition level in Yemen, represented by UNICEF, FAO and WFP.
Four years and over 600,000 dead and injured Yemeni people and prevented the patients from travelling abroad for treatment and blocked the entry of medicine into the war-torn country, the war has yielded little to that effect.