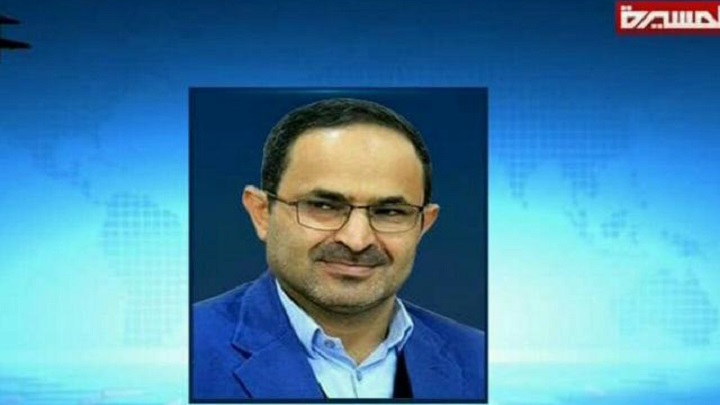 Ministry of Health: Closure of Sana'a Int. Airport, Resulted in Death of 30 Thousand Patients
YemenExtra
M.A.
Ministry of Health and Population spokesman, Dr. Youssef Al-Hadhery, confirmed that United Nations is not responding to urgent calls for help on urgent medical devices.
In a statement to Al-Masirah channel, Al-Hadhery said that that the closure of Sana'a Int. Airport resulted in the deaths of more than 30 thousand patients, and now we need to send out 300,000 cases for treatment.
He called on the United Nations to play its role in providing the necessary equipment and medicnes to treat thousands of cases. "What will the United Nations lose if it cooperates in transferring patients to countries that offered their assistance to the Yemeni people?" he asked.
The Ministry of Public Health and Population has confirmed on Saturday, that between 92 to 95% of the devices in hospitals, health centres and units in Yemen has been out of service due to required maintenance or broken, according to a survey conducted by the Ministry end of 2018.
The Ministry of Health said in a statement that based on the results of this survey, the Ministry has prepared a plan for the requirement of devices, medical equipment, essential medicines and life-saving so that the health sector can provide the minimum health services.
The Ministry called upon the international community, the United Nations, its international organizations and international organizations to fulfill their obligations quickly to respond to the emergency and humanitarian situation, especially in the health sector, and to provide basic and necessary needs provided by the Ministry.
The Ministry put on the international community and international organizations operating the legal and moral responsibility, in our country for any disregard or delay of our legitimate humanitarian demands.