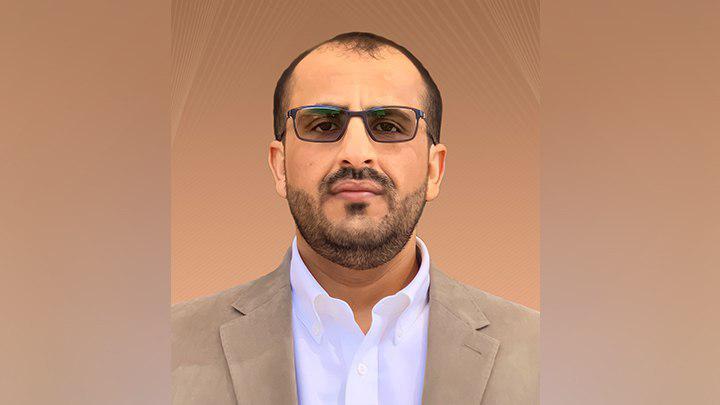 Ansarullah Spokesman Condemns Zionist Attack on Syria
YemenExtra
M.A.
The spokesman of Ansarullah, Muhammad Abdulsalam, strongly condemned the Zionist attack on Syria, which resulted in the martyrdom of a number of civilians.
Abdulsalam stressed that the Zionist aggression is a criminal escalation in line with the steps of normalization by some hypocritical regimes that tempted the enemy to continue to threaten the security of Syria and the region.
He said that the natural position is to confront with full force the danger of the Zionist threat to the entire nation.
The Syrian air defense forces, after midnight, countered hostile missiles launched by Israeli warplanes towards some military positions in Homs and the vicinity of Damascus, killing a number of civilians, including a child and wounding others in the town of Sahnaya southern Damascus suburb.