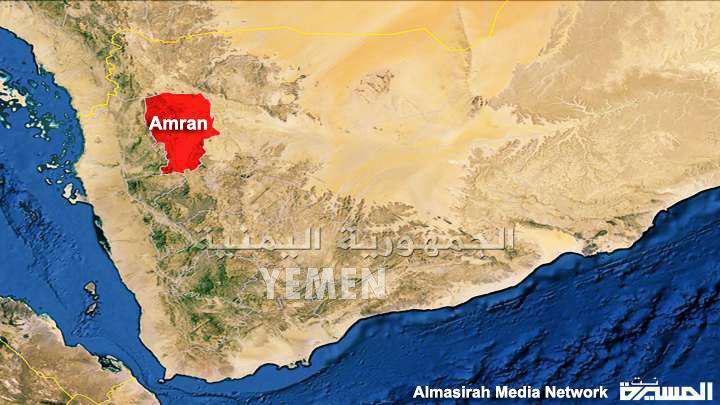 Citizens Wounded by Raids of US-Saudi Mercenaries in Amran City
YemenExtra
M.A.
A number of citizens were injured, some of them critically, on Monday, by raids of the US-Saudi mercenaries on Amran city.
The Saudi-led coalition launched four raids on Amran city, injuring a number of citizens in addition to material damage inflicted by houses and property of citizens in the city, a local source reported.
This comes in the context of the ongoing crimes of the Saudi-led coalition against the Yemeni people in various provinces for four and a half years.