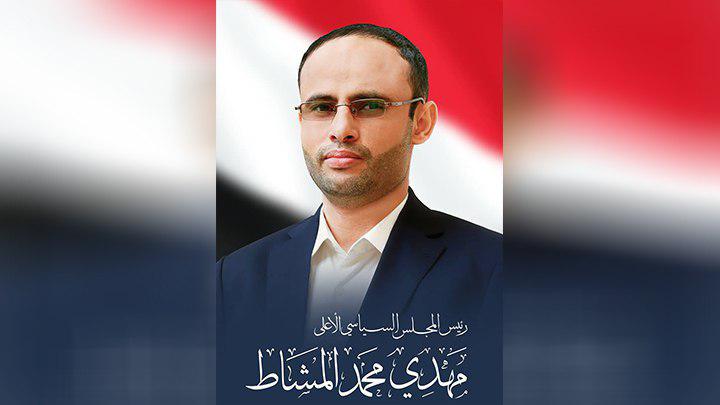 President Directs to Provide Urgent Relief to Flood-Affected People in Al-Mahwit
YemenExtra
M.A.
President Mahdi Al-Mashat has directed the concerned authorities for quick-relief for those affected by the heavy rains and floods in the Melhan district in Al-Mahwit governorate.
President Al-Mashat stressed on the importance of doing damage control, providing emergency relief and shelter services to the district's people, as well as providing all possible support and assistance to the people of the region to protect their homes and farms and reopening the damaged roads.
He also pointed out the necessity of concerted efforts of the concerned authorities and the people of the region to reduce the damage in order to alleviate the suffering of citizens and face any possible repercussions.
The President expressed his sincere condolences to the families of the victims and his wishes for a quick recovery to the injured.