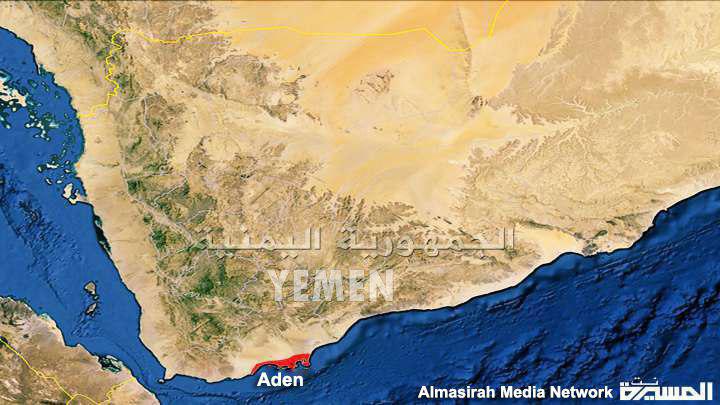 Two Explosions Followed by Armed Clashes in Saudi-Occupied City of Aden
YemenExtra
M.A.
Two violent explosions occurred on Thursday in the southern city of Aden followed by armed clashes.
Media close to the Saudi-led coalition quoted residents as saying, "the sound of an explosion was heard in Khor Maksar followed by a second explosion in the area of Dar Saad near Al-Basatine neighborhood."
Recent days witnessed an escalation of violence in southern Yemen, where UAE-backed southern separatists and Saudi-sponsored militants loyal to ex-Yemeni president Abd Rabbuh Mansur Hadi engaged in deadly clashes.
The two camps serve the coalition, which has been waging a brutal military campaign against Yemen since 2015 in an attempt to reinstall the Hadi regime and eliminate Ansarullah.
The rift was further exposed after the UAE termed the Saudi-backed elements operating in southern Yemen "terrorist militias," triggering Hadi to call for Saudi intervention in order to stop what he called Abu Dhabi's interference and support for the separatists.