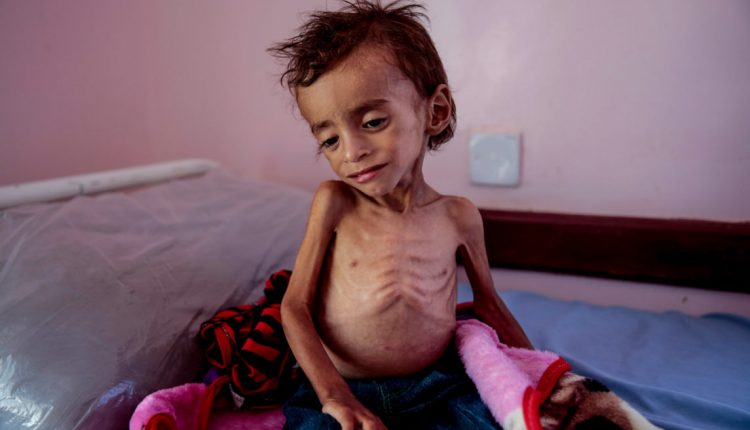 Thousands of Patients in Risk of Losing their Lives, Saudi-led Siege Prevents Oil Tankers from Delivering Needed Fuel for Hospitals
YemenExtra
Y.A
Minister in the Salvation Government revealed the expected mass executions of thousands of Yemenis in Sana'a and a number of governorates. He stressed that their death is inevitable within hours and at most a few days.
"Death is threatening the lives of thousands of patients," said Dr. Taha al-Mutawakil, health minister. "The Saudi coalition deliberately kills the Yemeni people by detaining oil derivatives tankers," he said.
Minister al-Mutawakil said in an interview with Al-Mayadeen TV on Sunday night: "The operations and intensive care departments in a number of hospitals are about to close due to
the shortage of oil derivatives and preventing their access to Hodeidah port."
The coalition, led by Saudi Arabia and the United Arab Emirates, has continued for nearly two months to seize 13 oil derivatives tankers and prevented them from entering the port of Hodeidah despite inspections by the UN.
Minister of Public Health, Dr. Taha al-Mutawakil, sent an urgent distress call to the international community, saying: "We appeal to the international community to intervene to find a solution to this humanitarian crisis."
Sources:Website