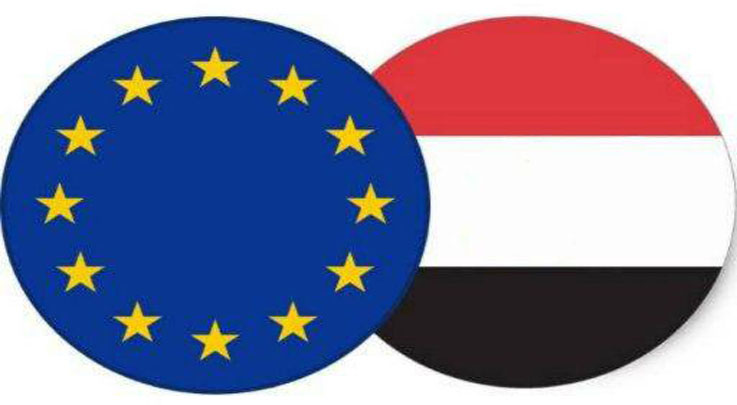 EU: War Cuts off Livelihoods and Devastates Yemen's Economy
YemenExtra
M.A.
Four years of war on Yemen have devastated the economy, cut off livelihoods and prevented access to basic services, the Delegation of the European Union to Yemen stated on Wednesday.
"Years of the ongoing conflict in Yemen have led to widespread unemployment and hunger," the EU Delegation added on its Twitter account.
It explained that it works with the United Nations Development Program (UNDP) to provide assistance to vulnerable and marginalized groups in the Yemeni countryside to meet daily needs, as well as create opportunities to allow them to settle down and live in dignity and independence in the face of continuing challenges.
The EU Delegation had indicated that "Yemen will become the poorest country in the world if the conflict continues through 2022."