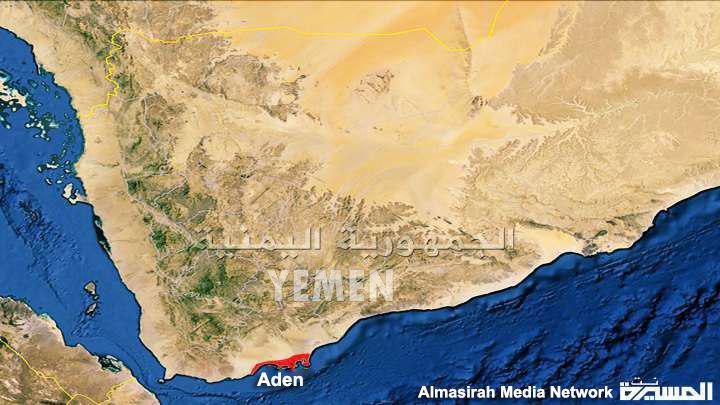 Police Officer Appointed by Saudi-Led Coalition Assassinated in Occupied Aden
YemenExtra
M.A.
Unknown gunmen on Sunday assassinated the director of the criminal investigation department appointed by the Saudi-led coalition in the southern province of Aden.
According to pro-coalition media, unidentified gunmen opened fire on Major Salah Hajiri in front of his house in Block 37, Mansoura district.
Major Hajjiri passed away on the way to the hospital, sources said, adding that the gunmen had fled.
The sources noted that Hajjiri was subjected to an assassination attempt on 26 January 2016 and survived.
In Lahj province, clashes erupted between armed factions loyal to the forces of the Saudi-led coalition in Al-Houtah city.
Aden city and other southern provinces, under the control of the Saudi/UAE affiliated forces, witness chaos and insecurity amid the spread of the Takfiri groups with an expansion of their activity. That in addition to the increasing number of assassinations involving military security leaders, religious and social tendencies, kidnapping, bombings and clashes between militants fighting for influence among them.