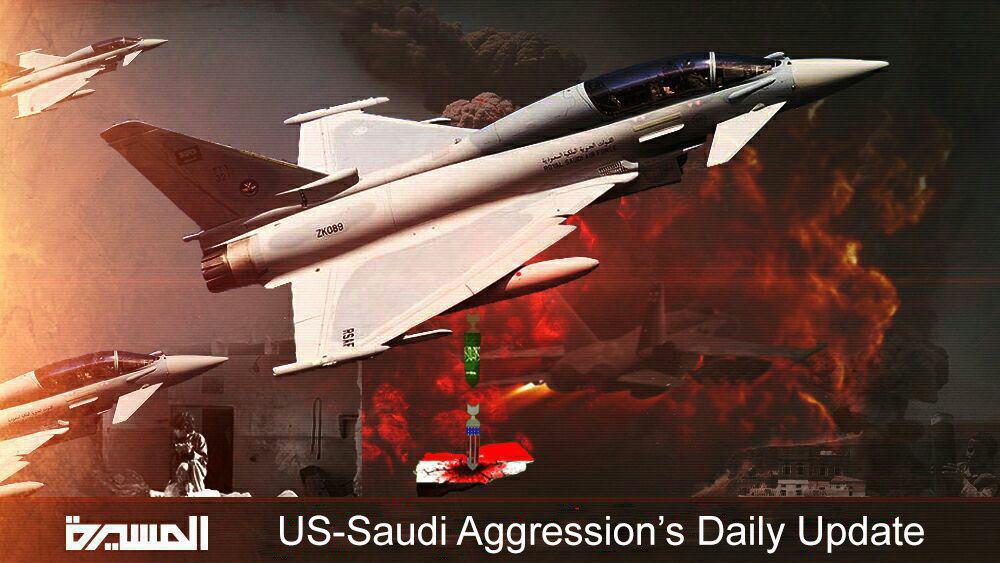 Saudi American War Crimes on Thursday, December 5th, 2019: Record
YemenExtra
M.A.
The Saudi-led coalition and its mercenaries, on Thursday, continued to bomb a number of provinces, causing material damage to public and private property.
The Saudi/UAE mercenaries in Hodeidah continued to violate the Stockholm Agreement.
In Hodeidah, US-Saudi forces targeted At-tohayta district with shells and different arms.
The mercenaries also developed new fortifications in Hais district.
Moreover, US-Saudi warplanes hovered over AL-Mondhr area southern Hodeidah.