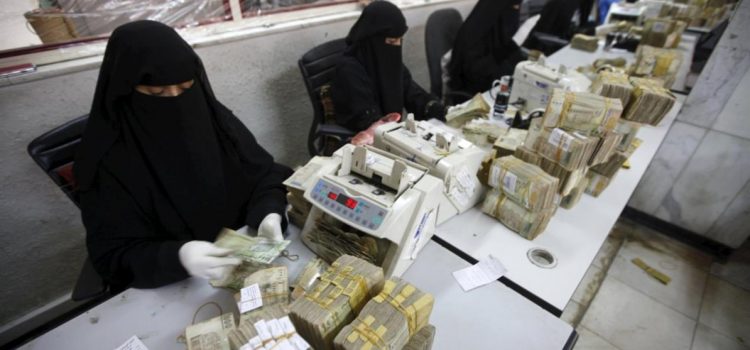 While its paid fighters without salaries .. UN report confirms the appropriation of Hadi government revenues state
YemenExtra
Y.A
Media sources in support of the Saudi-led coalition have revealed a state of discontent among the paid fighters on a number of fronts after the coalition forces and the Hadi , the fugitive Yemeni president, government refused to pay their salaries for several months, what forced many fighters in the ranks of the paid fighters to withdraw and sell their weapons in some cases.



The final report of the Panel of Experts on Yemen presented to the President of the Security Council on January 26 confirmed that the Hadi government controls the sale of crude oil and financial channels in Shabwa, Hadhramout, Aden, Lahj and Abyan, while the resource-rich Marib province is fully controlled by the Islah Party, loyal to the coalition.



Observers believe that the government of Hadi will not hesitate to announce the opening and launching of projects during its visit to the provinces, at a time it is unable to provide basic services, pointing out that they insist on selling the illusion to the citizen who was fed up with the practices of Hadi and his government.