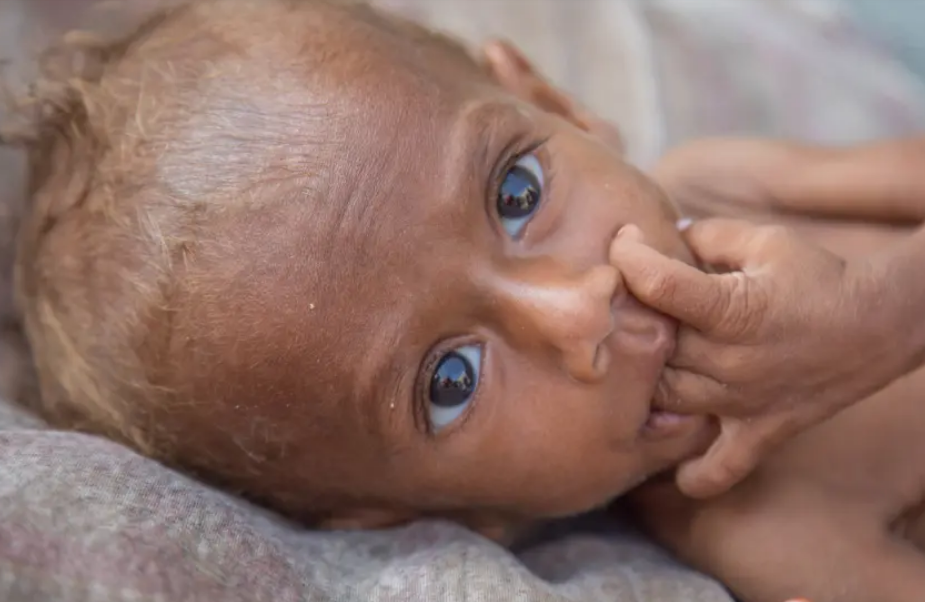 Yemen on Brink of Major Catastrophe
YemenExtra
SH.A.
UN aid chief Mark Lowcock warned on Saturday that Yemen was "on the brink of a major catastrophe," as the world body pushes for peace talks in the war-wracked country.
His comments came after renewed deadly clashes in the Red Sea port city of Hodeida, vital for the flow of humanitarian aid.
"Yemen is on the brink of a major catastrophe," Lowcock said, as he wrapped up a visit to the country.
He said conditions had deteriorated alarmingly since his last visit in October 2017 to Yemen, which the United Nations has termed the world's worst humanitarian crisis.
"In Aden, I met emaciated children so malnourished they could barely open their eyes," Lowcock said in a statement.
"Humanitarian assistance helps many of these children recover. But I also heard heartbreaking stories of children relapsing again and again because their families simply can't afford food or proper medical care," he said.
Lowcock reiterated the UN's readiness to play a role to ensure that the rebel-held Hodeida port, a key entry point for imports and aid, can remain open.
Since 2015, thousands of civilians, mostly children and women have been killed by Saudi airstrikes. Reports say that the Saudi-led coalition is committing daily crimes in Yemen.
The Saudi war has resulted in bringing famine to more than 14 million Yemeni civilian, which is half the population. According to Oxfam, a civilian is being killed because of the war every three hours. Moreover, the UN says that a child dies every 10 minutes due to starvation