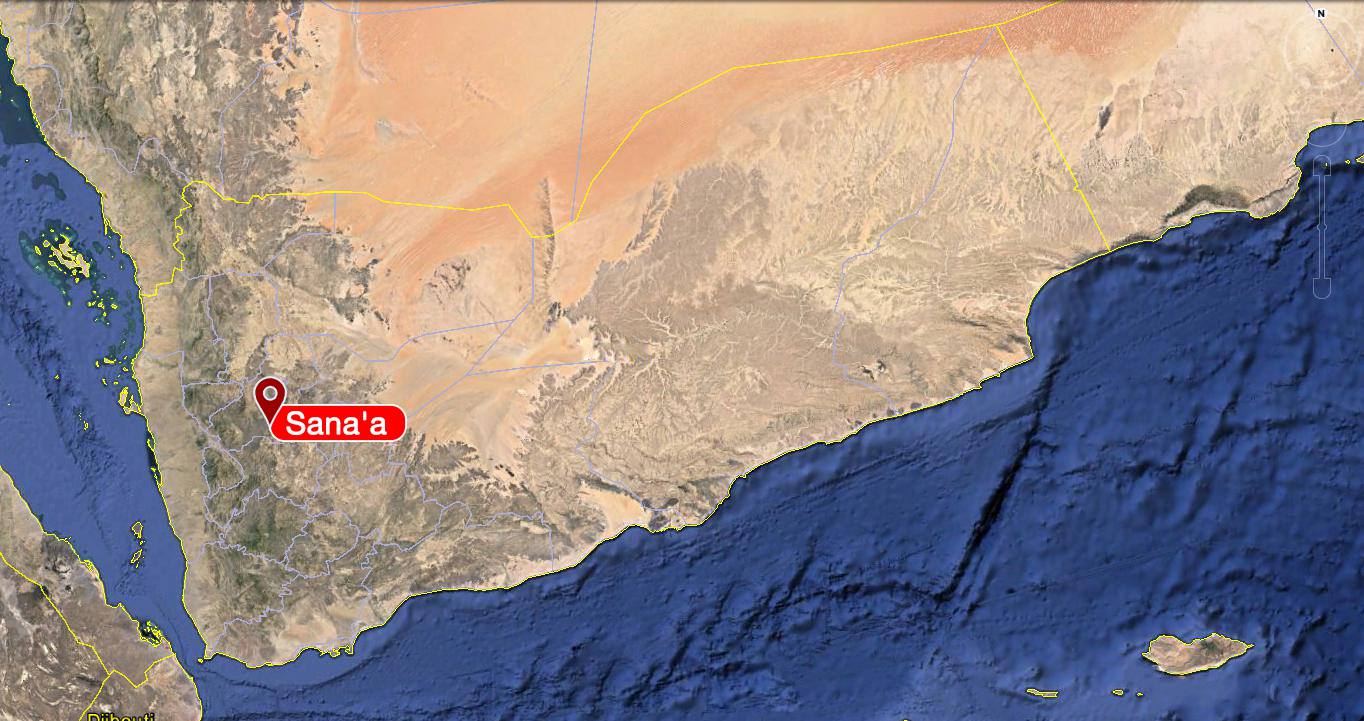 A number of schools in Sanaa rally to condemn Saudi-led war crimes
YemenExtra
M.A.
Several schools in Arhab district of Sana'a province held a protest rally to denounce war crimes being perpetrated by the  Saudi-led coalition against the Yemeni people.
At the rally, the students rose pictures and banners condemning the coalition and its policy of using starvation as a war tool.
The participants held the countries of the war on Yemen responsible towards the deteriorating humanitarian situation as a result of the continued siege in all the provinces, stressing the persistence of the educational process.