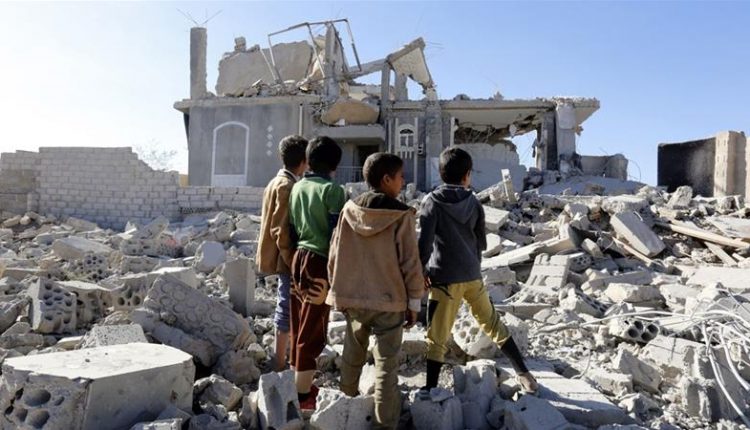 Saudi-Led Coalition's Daily Update for Monday, May 13th, 2019
YemenExtra
M.A.
The Saudi-led coalition continues, on Monday, to launch raids in several governorates, killing and injuring a number of civilians and damaging private and public properties.
In Sa'ada, the Saudi-led coalition launched an airstrike on a car, killing 6 civilians and injured one in Majz district.
The US-backed coalition also launched two raids on Ghammer district.
In Hodeidahh, the US-Saudi forces escalated its cease-fire violations by targeting Ad-durayhimi district with 50 shells and medium and heavy machine-guns, burning and destroying a number of civilians' houses. US-Saudi forces targeted Kilo-16 with 7 Katyusha missiles.
The Saudi-led coalition argeted Al-Jabaleah area and southern At-tohayta with 18 shells and 10 Katyusha missiles. The US-Saudi mercenaries targeted civilians properties with 48 artillery shells and launched an infiltration attempt  in Hais district. The US-Saudi machine-guns also targeted a neighborhood in July-7th residential area with heavy machine-guns.