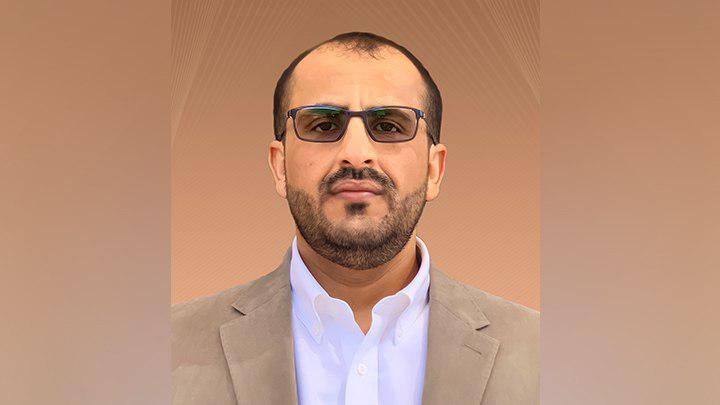 Who Started The Fire Is The One Who Will Burn: Abdulsalam Reply To Saudi Propaganda
YemenExtra
M.A.
Head of the National Delegation and Ansarullah's spokesman on Wednesday stressed that who makes a bonfire of war is a threat to security and stability in the region, not the one who repels it and defends himself.
"Recent and earlier operations and what will come, are a legitimate exercise of the right of self-defense," said Mohammed Abdulsalam in a tweet.
Abdulsalam remarks came in response to the coalition's spokesman statement regarding the drones attacks by the Yemeni Army and Committees.
Commenting on the coalition's spokesman description of operations against military and economic targets in Saudi Arabia as "threatening international security and stability," Abdulsalam said: "The coalition's spokesman statement as a threat to global security, will be responded."
The head of the National Delegation said: "The one started the fire is the one who will burn, it is the threatens of security and stability, and will not survive unless it stops the aggression and lifts the siege."