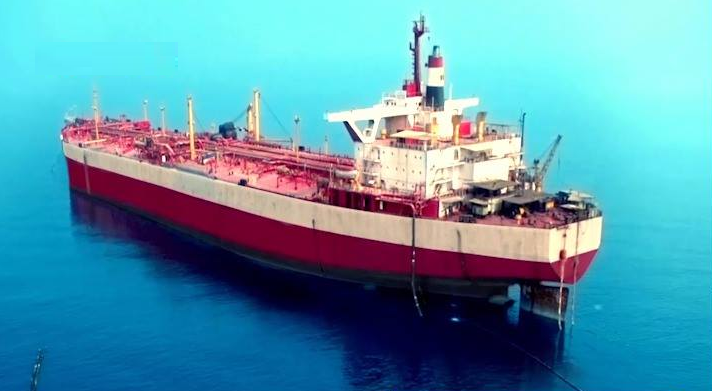 Al-Houthi Holds US-Saudi Aggression and UN Responsible for Safer Floating Oil Tank
YemenExtra
M.A.
Member of the Supreme Political Council, Mohamed Ali Al-Houthi, said that Yemen is holding the countries of Saudi-led coalition and the United Nations responsible for any leak from the Safer, a floating oil tank in the Red Sea.
He mentioned in his Twitter account, "We do not deny the existence of maintenance of the floating oil tank, it is what we always demanded," stressing that "the refusal of the forces of aggression to sell oil in the tank to pay the salaries of employees is illogical and inhumane."
It is noteworthy that the Saudi-led coalition has been preventing the maintenance of the tank since November 2016. The tank is not getting any fuel to operate generators for cooling and discharging gas from crude oil. They have prevented buyers of the crude oil from entering the territorial waters to get 3000 tons of fuel oil from Safer.