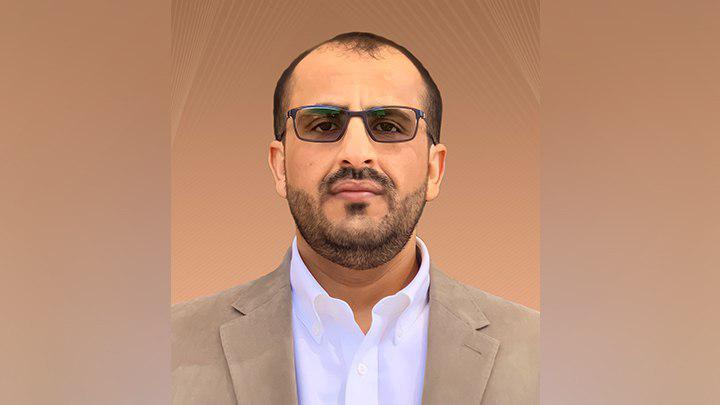 Abdulsalam Warns of Stockholm Agreement Collapse After US-Saudi Aggression's Raids on Hodeidah
YemenExtra
M.A.
Head of the National Delegation Mohammed Abdulsalam warned on Friday of the breakdown of Stockholm Agreement following the Saudi-led coalition's dangerous escalation of launching intensive raids on Hodeidah.
"Intensive raids on Hodeidah is a dangerous escalation that would torpedo the Stockholm Agreement, the coalition of aggression have to bear the consequences of this escalation," Abdulsalam said on his Twitter account.
"The UN position on the aggression's recent escalation is on the line," he added.
Meanwhile, the Head of the National Delegation warned against the continued detention of oil and food derivatives ships coming to Yemen by the US-backed coalition.
"Continued detention of ships and preventing them from unloading their cargo in Hodeidah port is an aggressive war action threatening the security of maritime navigation," he said.
The Saudi-led coalition launched four raids at dawn on Friday, targeting  Al-Jabanah area in Al-Haly district, Hodeidah, amid continuous overflights, marking a serious escalation by the coalition and a clear violation of the Stockholm Agreement.